I did a "google" image search for "animation" and this was the first choice.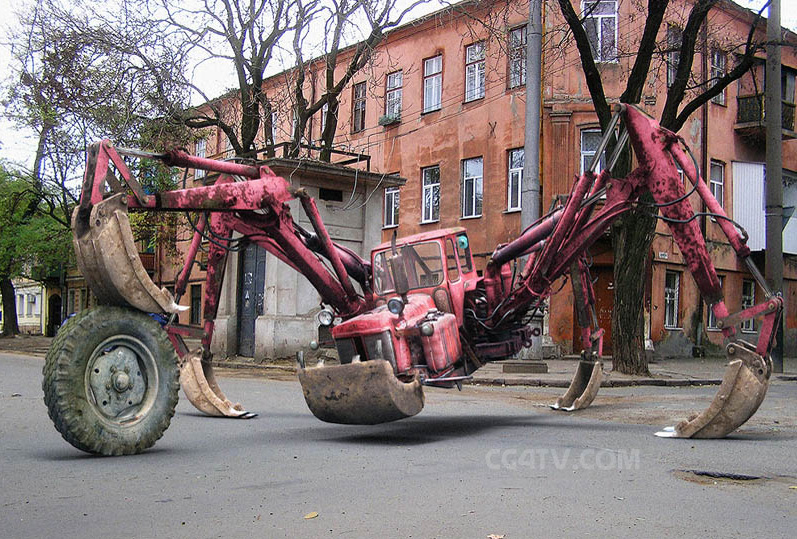 This was the second.
The collective unconscious of the internet has yet to define the word.
Checking our metrics, these are some phrases that google has drive to this site:
naked animated queen
origami monkey kids
nedd toons.com
evil toons animation cells
twilight of the gods nude
squiggly line
etchings of athena goddess of war
asterisk after a word in loveletter
In the future, we will be defined by boolean searches. Today, we're not yet * after a word in a loveletter.