Here's where we ask for your money.
If not your money, your clicks. Unfortunately, we don't actually get any of your money either way.
*****
First, please vote for our panel at SXSW. I'd love the glamour of a free festival pass.
CLICK HERE
to vote.
*****
Congratulations to John Pirozzi and Linda Saphan. Their Kickstarter campaign for "Don't Think I've Forgotten" doubled their goal.
We've been working hard on a few minutes of animation for this remarkable film.
****
Also on the Kickstarter front, our friends at Arts Engine are in the last week of a funding drive.
A few dollars can help finish this interesting film (and let them contract us for some graphics!).
****
Netflix subscribers can stream The Buddha on demand.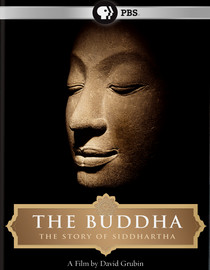 ****
Moment of Death is now available on DVD from National Geographic.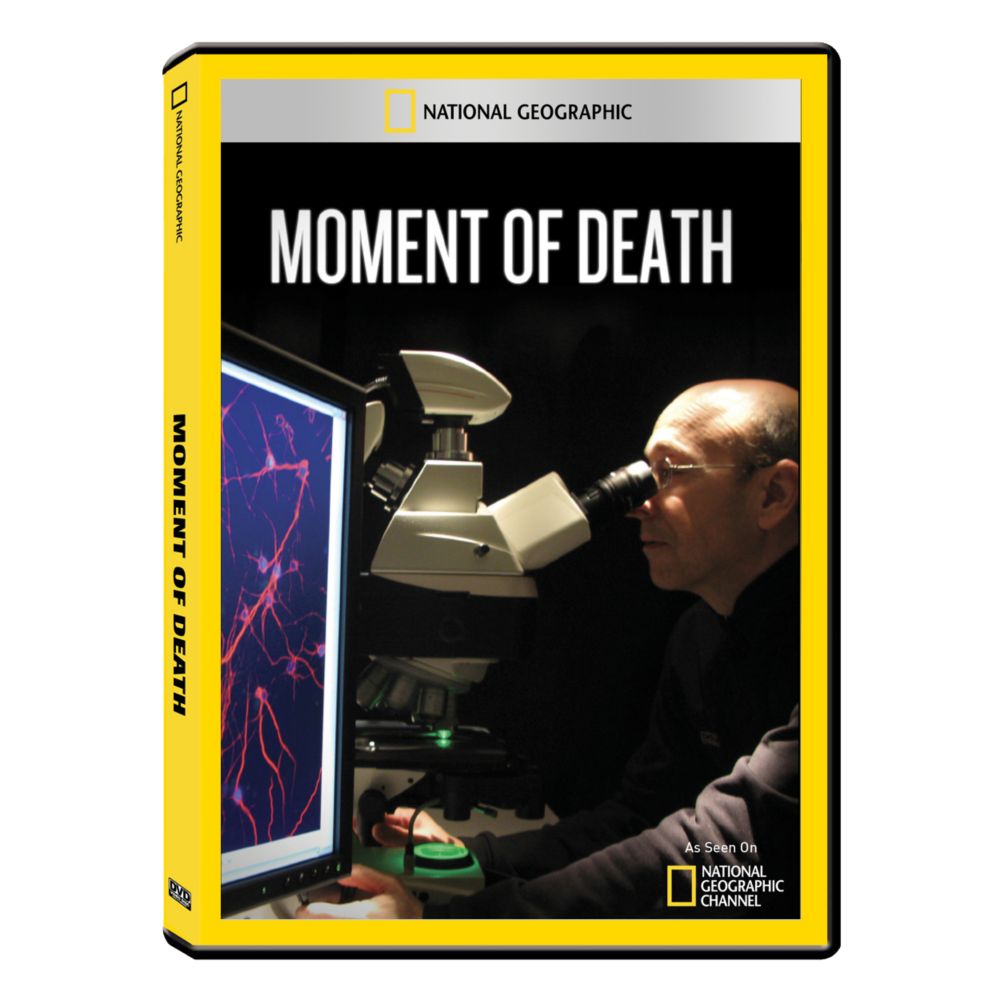 We're currently in production a similar film for National Geographic, hopefully it'll turn out just as well.
*****
Another film we contributed to The Private Lives of Pippa Lee is available on DVD